Transmission Services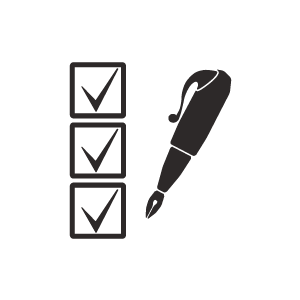 If you think that something is wrong with your transmission, the first thing that a technician will do is provide you with a full transmission inspection. With a transmission inspection service, a technician will examine and test your transmission to make sure that it is in good working order. This will ensure that it is working efficiently and able to switch gears when you want it to. Based on this inspection, the technician can also recommend additional services for either repair or replacement.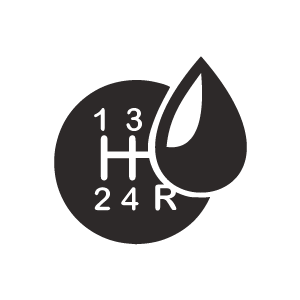 A vehicle transmission has a variety of small and intricate parts that work together to ensure that you can efficiently switch gears. These parts can create a lot of friction when using your car and the only thing that helps to prevent damage is transmission fluid, which keeps the parts properly lubricated. At some point, you are going to need a transmission fluid exchange service in which the technician will drain all of your existing fluid an then replace it with a fresh batch.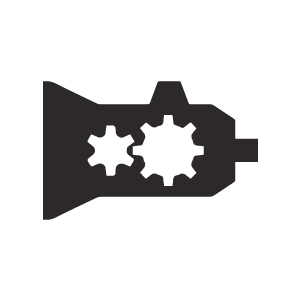 If it is determined that the scope of the transmission repairs that you need are too significant, you will need to come in for a transmission replacement service. With this service, a technician will remove the existing transmission and then replace it with a new one. The technician and service center will work to ensure they can find a transmission that is right for your vehicle.